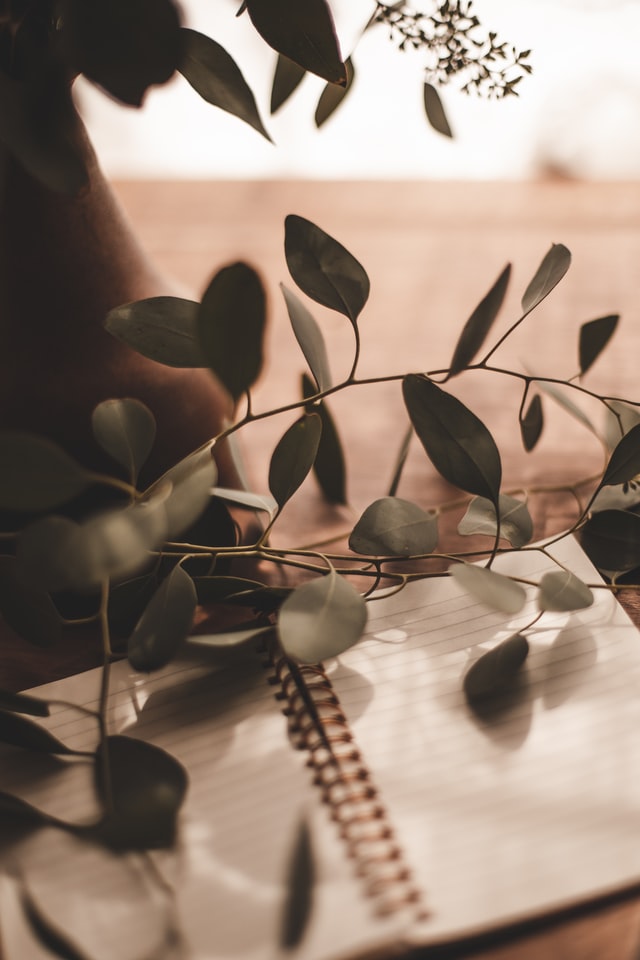 Not just talking—we've got work to do
I know it can be really difficult for us to make changes, especially if we are feeling stressed from all the other work we may be doing for ourselves and others.
That's why I utilize Dialectical Behavioral Therapy (DBT) to encourage clients to learn specific skills that will help with getting through highly stressful times, asserting themselves, regulating their emotions, and cultivating peace in the present. 
Dialectical Behavioral Therapy (DBT)
is a form of cognitive-behavioral therapy that emphasizes both change and acceptance strategies to help clients who have difficulty regulating their emotions and problems with impulse control. DBT specifically helps change patterns of behavior.
Originally, DBT was created for clients with borderline personality disorder, suicidal intent, and self-harm. Recently, DBT has been studied in several different populations of people including those diagnosed with depression, anxiety, PTSD, bipolar disorder, and substance use disorders, and has been seen to be effective in decreasing symptoms in individuals diagnosed with these disorders.
DBT is different from CBT in that it utilizes both acceptance and change strategies. Acceptance strategies include distress tolerance and mindfulness. Change strategies include emotion regulation and interpersonal effectiveness.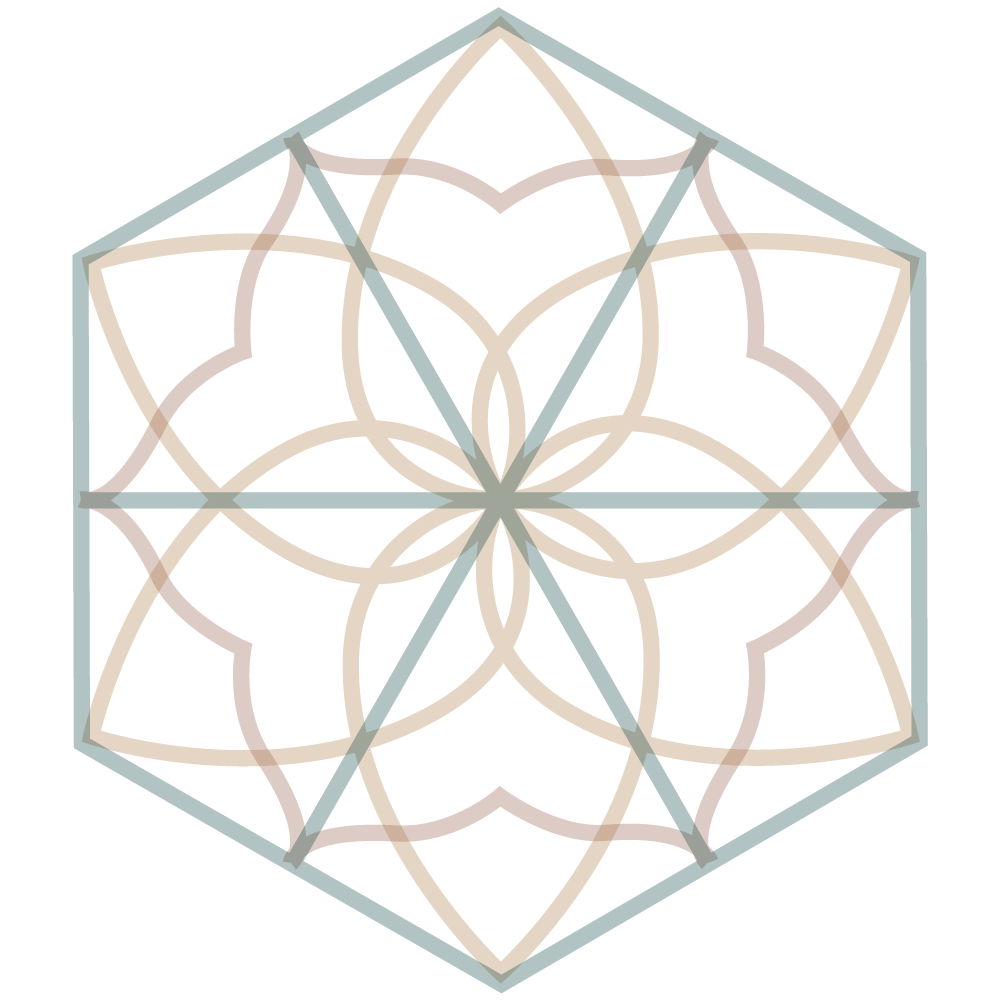 Distress Tolerance Skills
These skills help in crisis situations (wanting to self-harm, use substances, internet stalk, etc.). They can help us when we are "seeing red" or have an urge to do something that, in our wise mind, we know is not effective, though we want to do it anyway. These are considered acceptance strategies because we are managing distress in the moment without making the moment "worse" (i.e., acting on our urge to do something).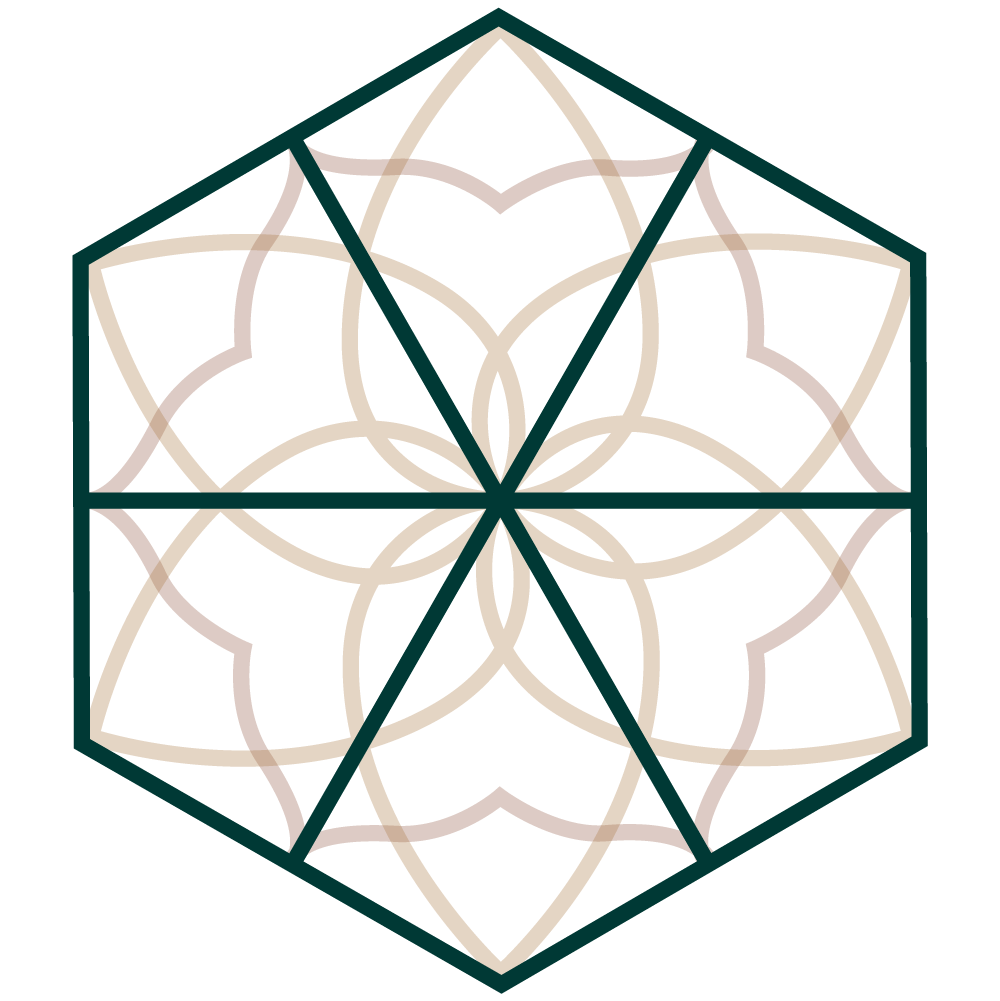 Mindfulness Skills
These skills help you to gain awareness of emotion, thought, and behavior in the present moment. They help us to accept the present moment and everything that comes with it. These skills are the basis for DBT and are essential for regulating our emotions.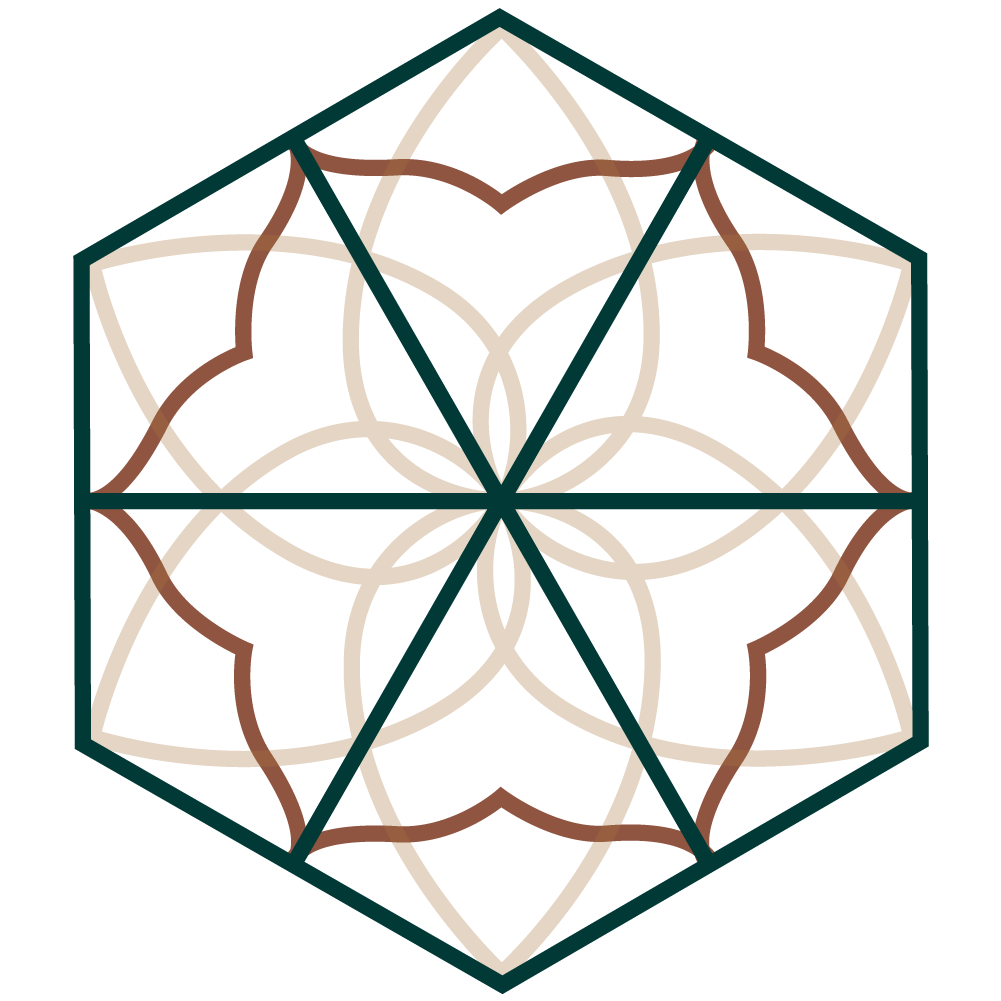 Emotion Regulation Skills
These skills do exactly what they say they do: help us to regulate our emotions. They help us to cope with any emotion(s) in a situation we are currently in. These skills are considered part of the change strategies because they help us to change our thoughts and behaviors to then change our emotion(s).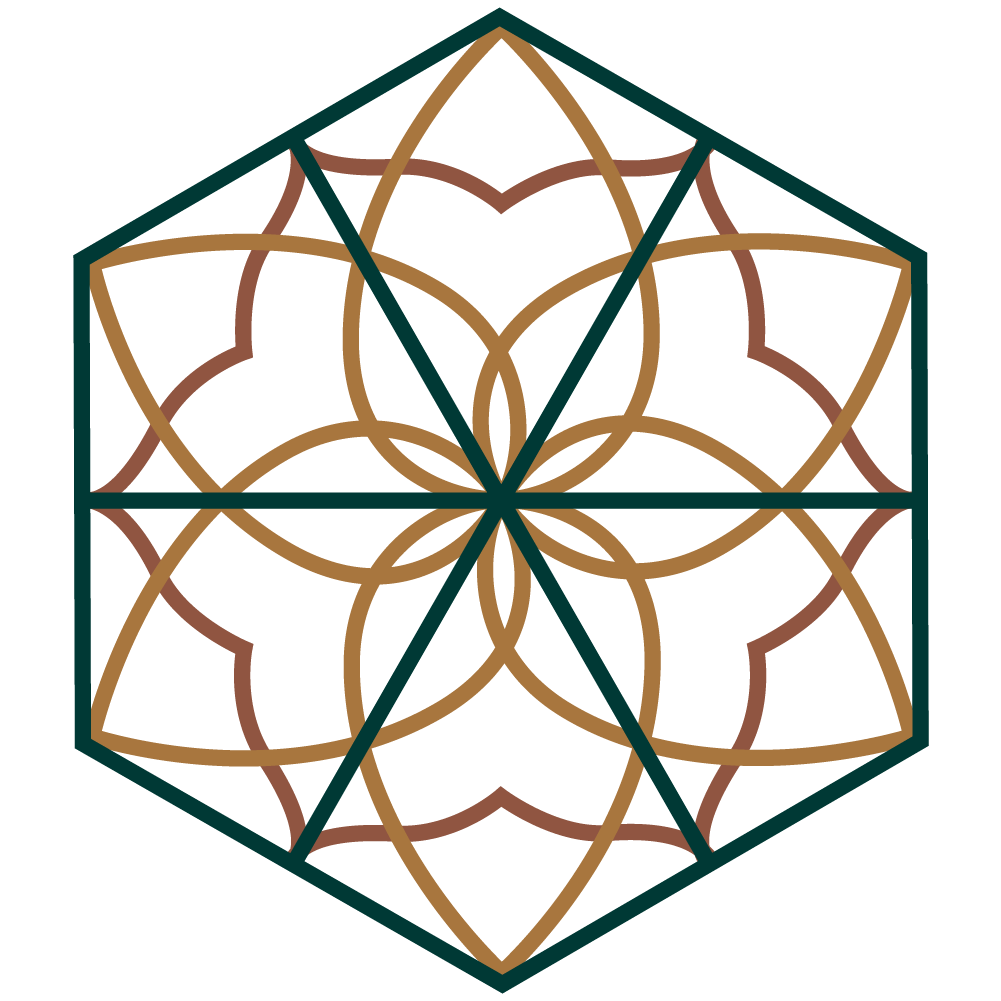 Interpersonal Effectiveness Skills
These skills help us to assert our needs effectively and to say no to requests from others. You can also think of this set of skills as assertiveness training. When using these skills, we are trying to get our objective met, keep the relationship we have with the person we are asking for something or saying no to, and to honor our self-respect. 
In my practice, I work with you to learn your goals and determine what mode of treatment will work best to you meet them!
I participate in a DBT consultation team that meets once weekly and can provide individual psychotherapy, phone coaching, and individual skills training to my clients (on a client-by-client basis). At this time, I refer to DBT skills training groups in Maryland so that treatment can be considered comprehensive and evidence-based.