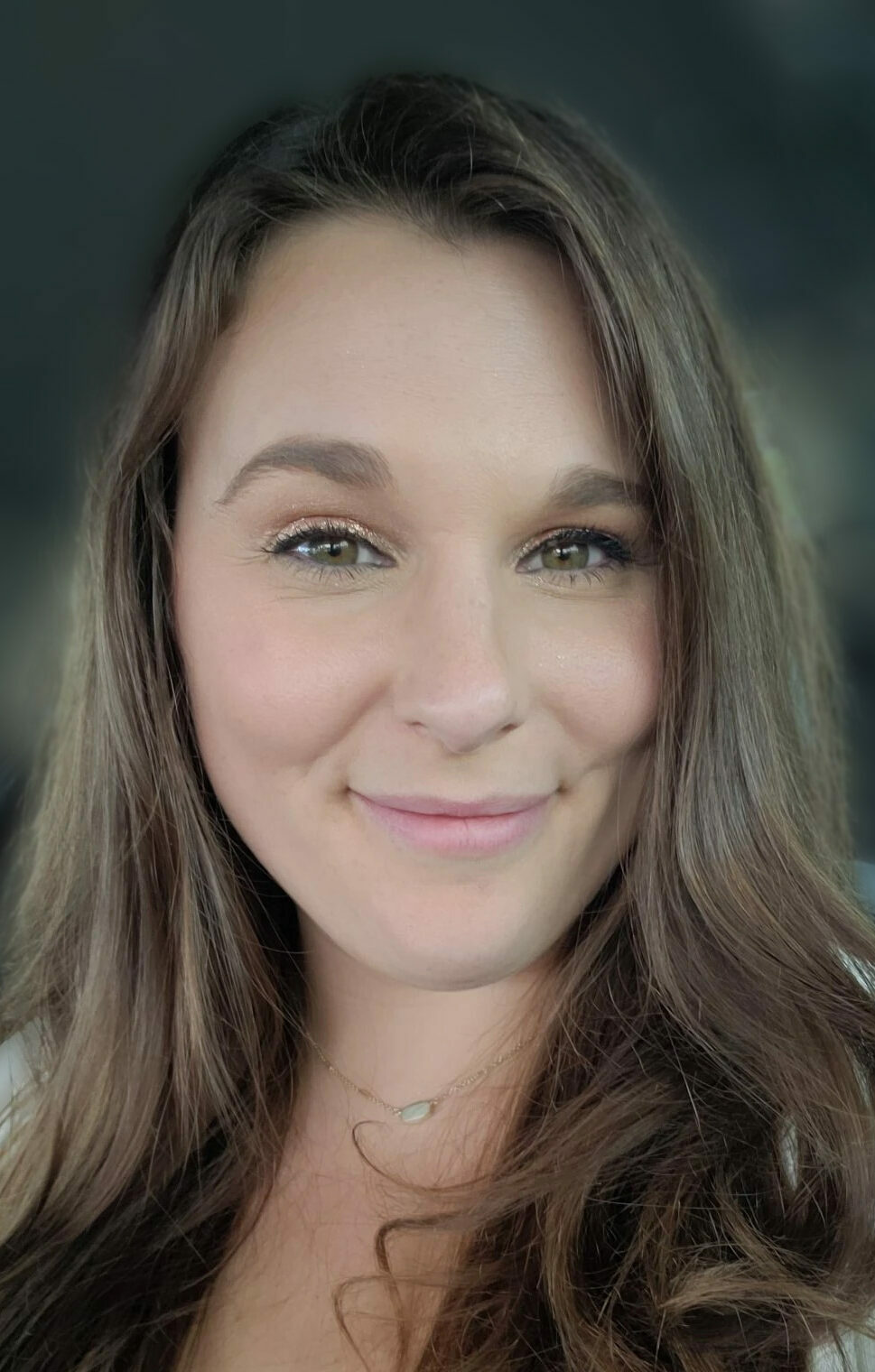 "What inspired me to get into the field was the experiences I had growing up within my family system and as a young adult in my relationships with others. We don't have to suffer alone.
I truly believe that we can be vulnerable and work together to not allow what has happened to us to become who we are, but to choose the path that works for us and find peace."
Shelby (she/her) was born and raised in the upper Ohio River Valley. She attended Muskingum University in New Concord, Ohio, and graduated Summa Cum Laude with a Bachelor of Science degree in psychology in 2014. She then moved to Baltimore to attend Loyola University Maryland and obtained a Master of Science degree in psychology with a focus in mental health counseling in 2016.
Shelby completed her first internship at Patuxent Institution in Jessup, MD, a treatment-oriented maximum-security correctional facility, and her second internship at Powell Recovery Center, a dual-diagnosis substance abuse and mental health treatment facility. It was at Powell that she realized her passion for helping others cope effectively with their long-term life struggles.
After interning and working at Powell Recovery Center, Shelby conducted neurofeedback sessions at a local clinic which helped her to understand more about our physiology and how that impacts mental wellness. Shelby then worked for The Resource Group in Towson, MD, where she found her therapeutic niche: Dialectical Behavioral Therapy, which she continues to utilize today in her own private practice today.
Shelby lives in the Towson area with her partner Mike and their two cats, Winifred "Winnie" and Clove. In her free time, Shelby loves to go out and explore new restaurants, music venues, and shops with her partner and friends. She also loves pole fitness, doing embroidery, and reading.
Signposts on the Path to Healing
It can be really difficult for us to make changes, especially if life deals us a shitty hand. I know how intimidating it can be to start a healing journey, so I make it as straightforward as possible using proven tools with a compassionate touch so that no matter the hand you were dealt, we can make changes that bring about peace.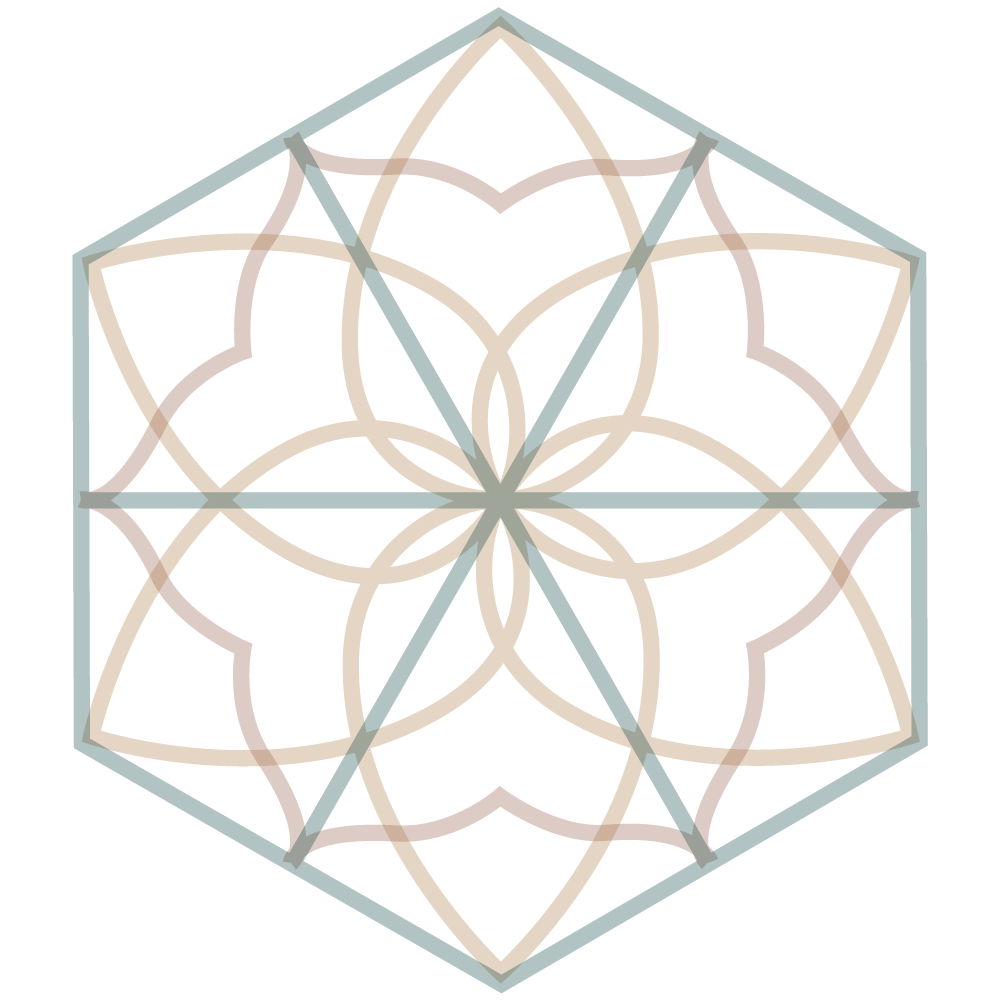 First, we'll have our initial consultation over the phone. Through this conversation, I'll get an idea of what you're coming into therapy for, how long you've been struggling, and what experiences you've had with therapy before. Additionally, we'll go over all the billing and technical details together.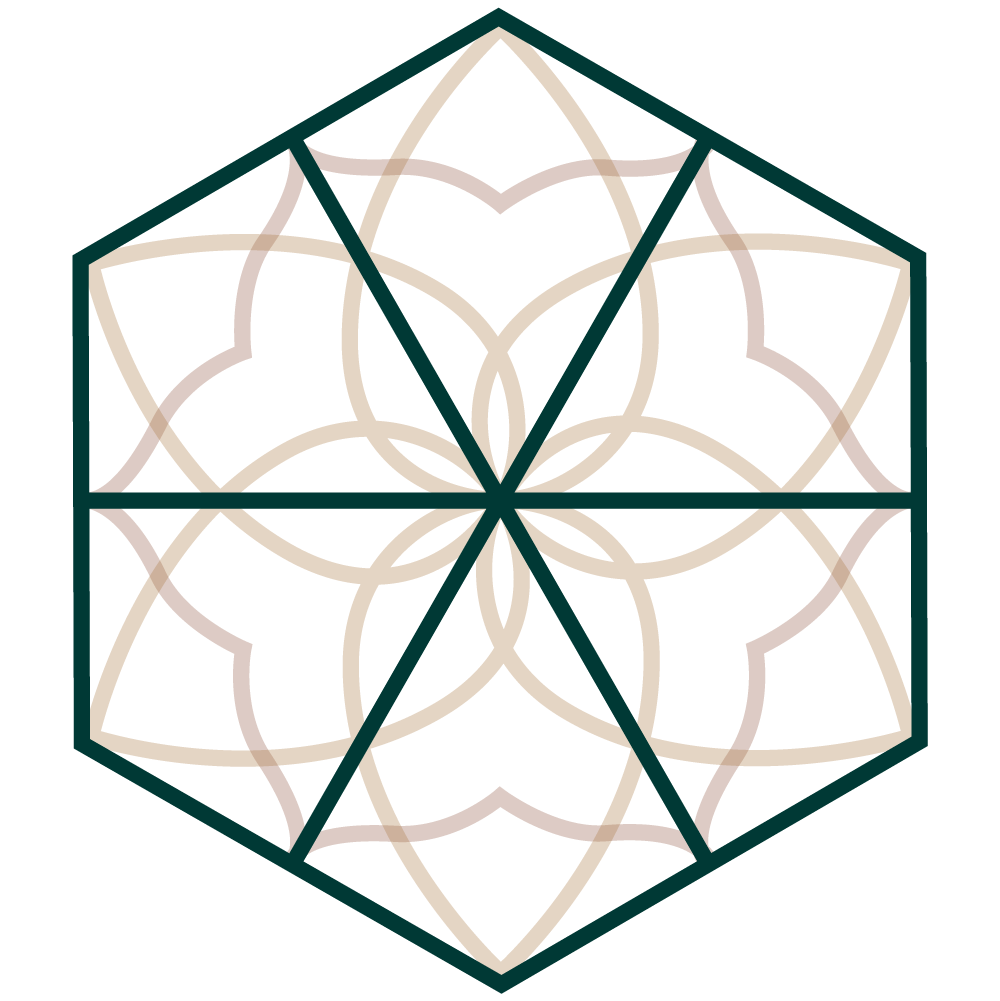 If during our phone consultation, we find that we would make a good team, we schedule an intake session. I send your paperwork through my client portal for you to complete prior to the session. At the intake, I gather more in-depth information, especially about your symptoms, safety, and history.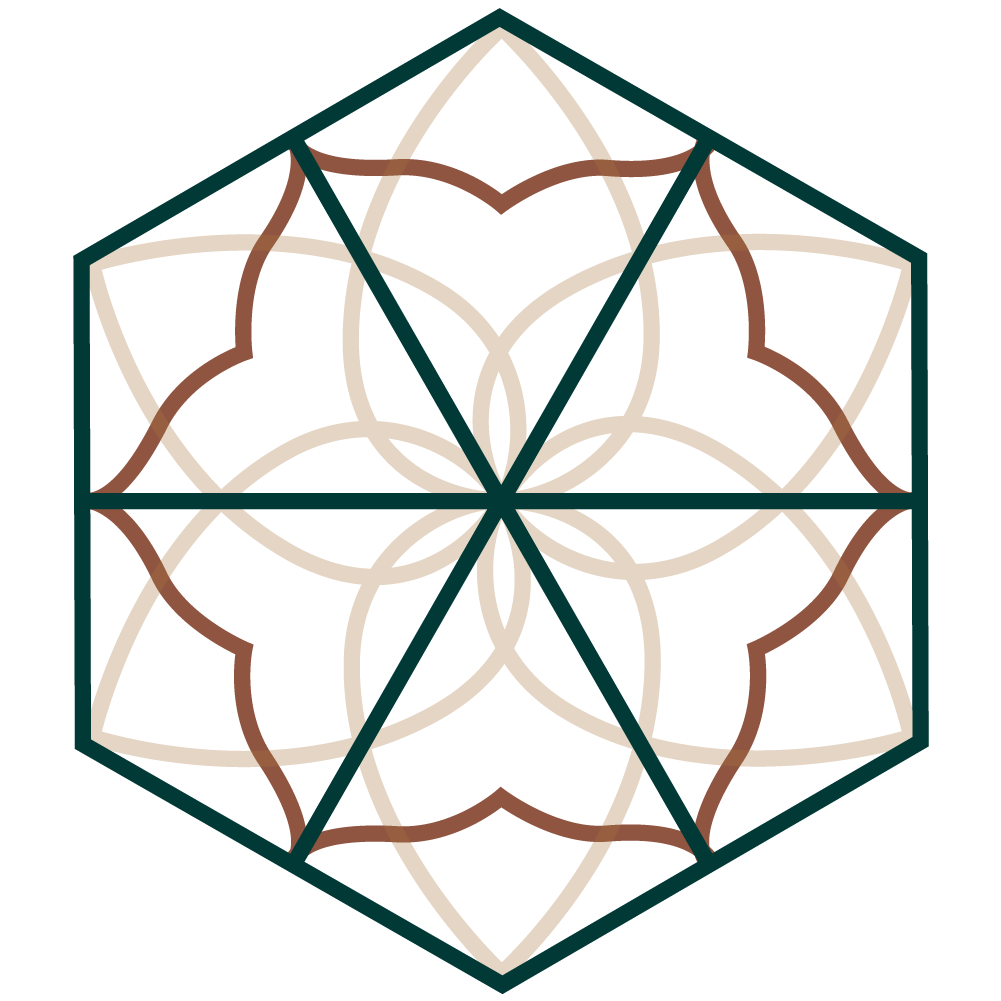 After our intake session, we'll develop a treatment plan together which includes at least 2 goals with objectives and how I can help you to meet those objectives. Based on your personal goals for therapy, we'll determine tangible, behaviorally-specific goals together, decide how often to meet, and decide which modality (type) of treatment would work best for you at this time.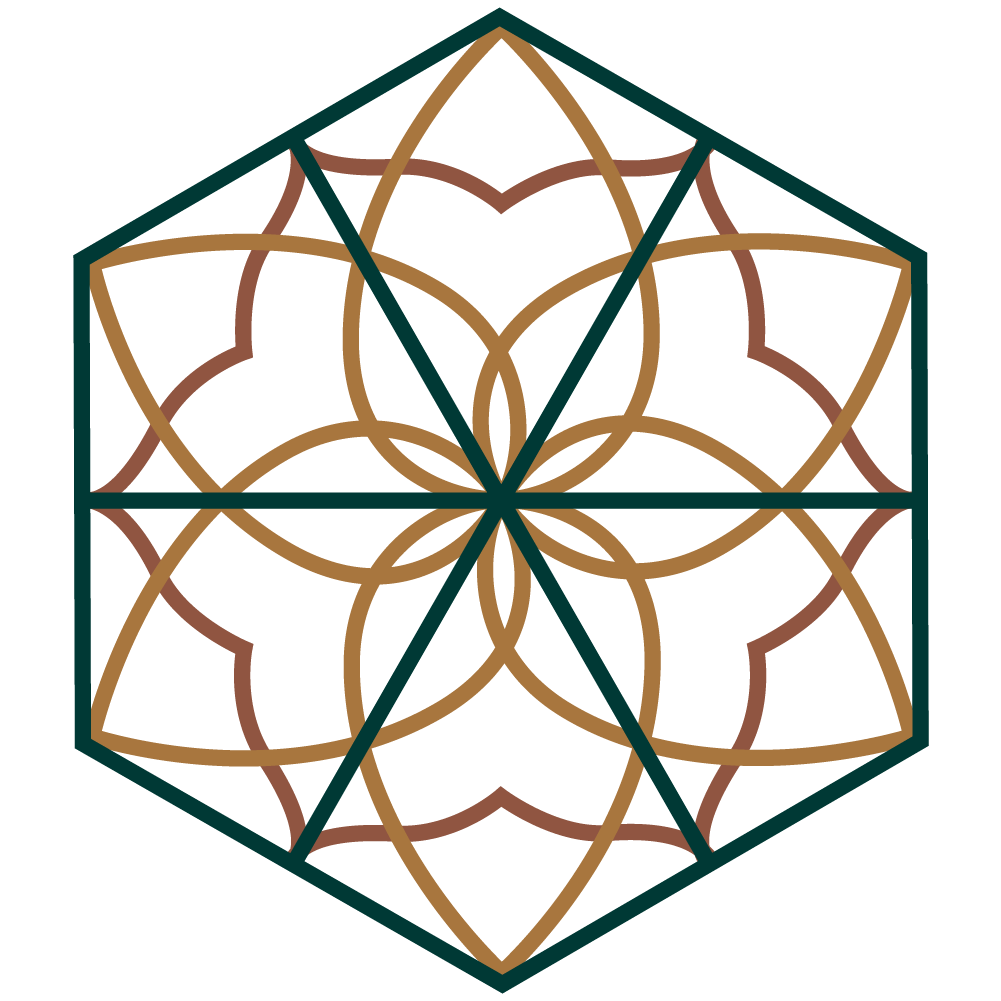 As you meet your goals for treatment, we'll update our plans for the next things on your list. You'll find yourself learning coping skills, breaking patterns, and creating meaningful change in your life.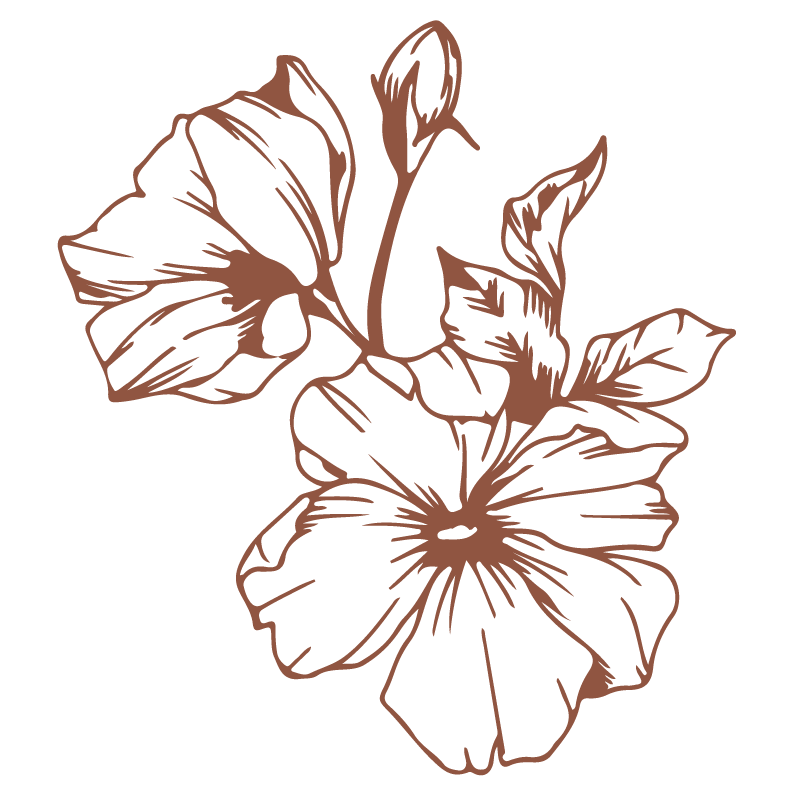 I worked with Shelby for several years, and being assigned to her was honestly the best thing that has happened to me. After being through several therapists in my life and never really feeling like I was getting much out of therapy, I finally felt that with Shelby I had found someone that was truly invested in my well-being.
Not only did she always listen attentively and provide feedback on the spot, but she also taught me a TON of skills to be able to better communicate with others, have more meaningful relationships, and to use in times of crisis; she truly helped me learn how to navigate through life with mental illness. I could NEVER recommend her enough, she is seriously the best.
*name has been changed to protect our client's confidentiality