Who would you be if you were not so afraid?
(Let's find out!)
Maybe you feel dramatic, lonely, out of control, guilty, or hopeless. You are not alone in these feelings. We all need peace in our hearts as much as we need water, food, shelter, and the air that we breathe. When we struggle with overwhelming emotions, we really only have the energy to just survive instead of really blooming. 
Many common experiences of my clients include:
— Constantly taking care of others to the detriment of themselves
—Noticing "toxic" relationships around them that keep them stuck in spirals of shame
—Feeling burnt out from cycles of perfectionism or procrastination (or both!)
—Seeing the ways their emotions/thoughts/behaviors are getting in the way of their goals and knowing they need ACTUAL coping skills
—Recovering from a lifetime of being told by their family/community that they are "wrong" or "bad"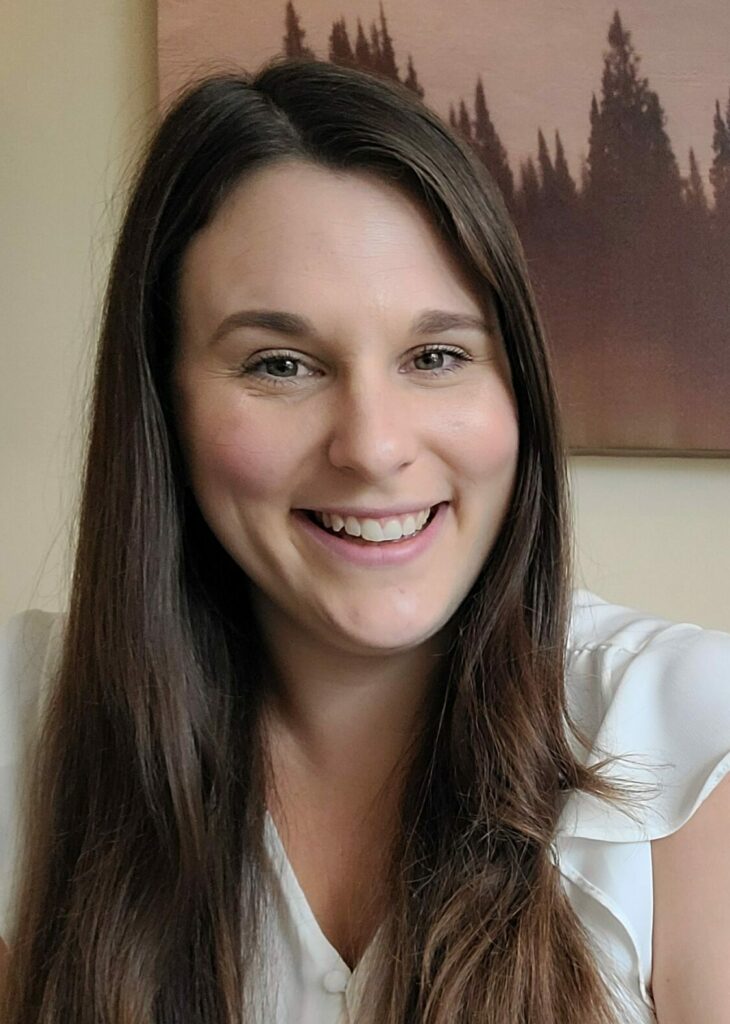 Hi! I'm Shelby.

(she/her)
It's so nice to meet you.
My mission is to help those who have difficulty managing their emotions to navigate trauma, assert themselves, and move through the many barriers in our society so that they become the best version of themselves in a world that has counted them out.
It's time for your Voice to be Heard
I am in business to help women and those who identify as non-binary or transgender, become the best version of themselves.
I have a passion for helping them to become badasses in all areas of their lives—family, social, career, school, leisure/passions, etc.
I utilize Dialectical Behavioral Therapy (DBT) to encourage clients to learn specific skills that will help with getting through highly stressful times, asserting themselves, regulating their emotions, and cultivating peace in the present.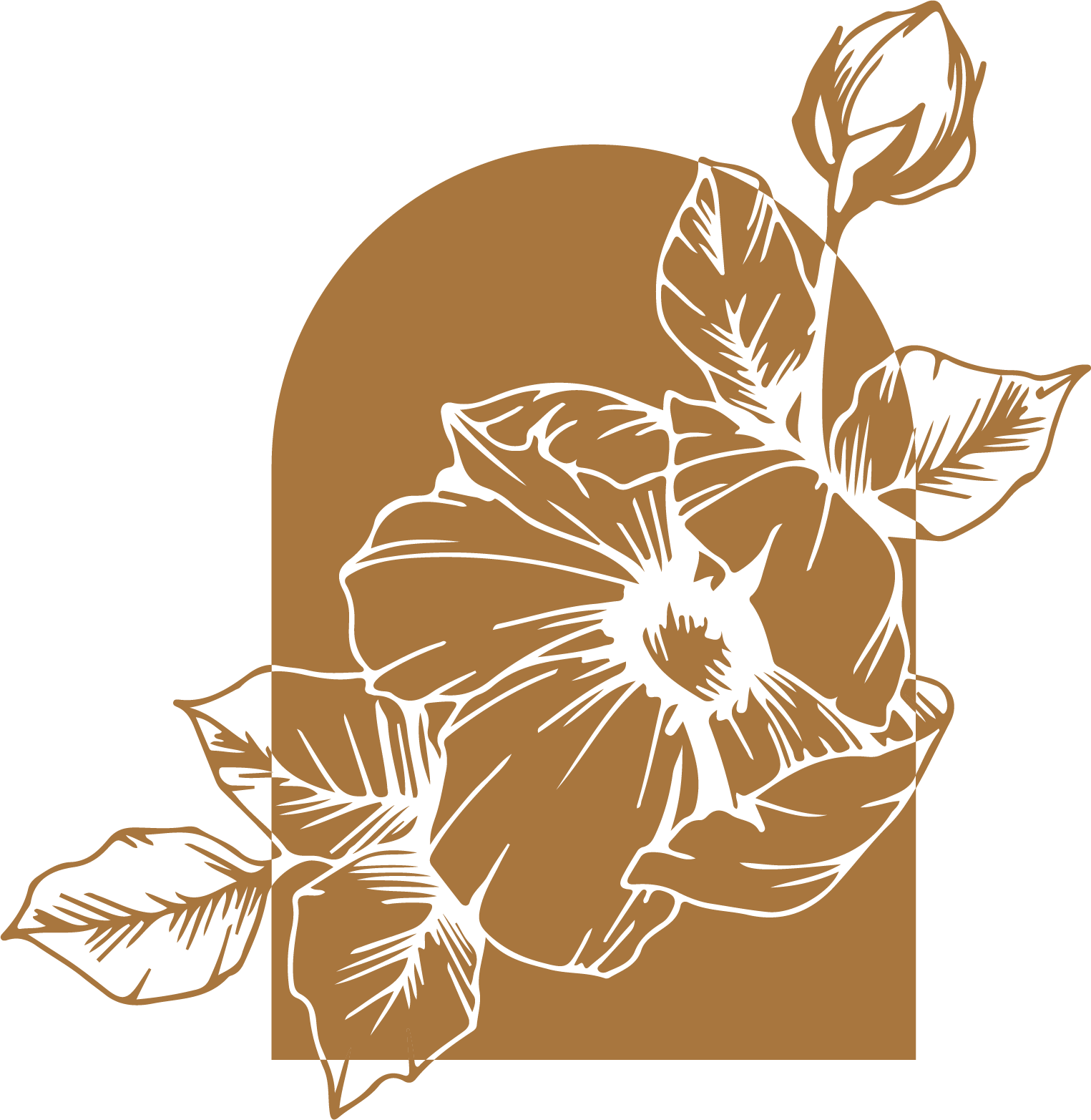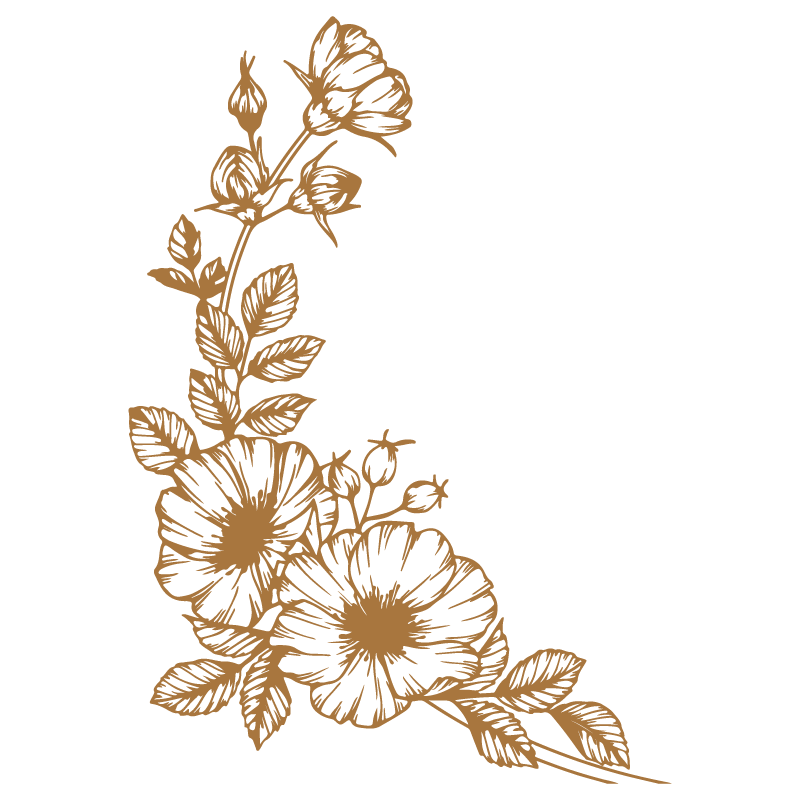 I have seen a LOT of therapists throughout my life, and Shelby is far and away the best I've worked with. She truly tailored her therapy techniques and insights to me and my needs and helped me in so many aspects of my life.
Shelby really helped me accept myself and find solutions that worked with who I am and my lifestyle.

I truly enjoyed going to therapy sessions while I worked with Shelby and laughed more than I ever have with another provider. I cannot say enough good things about her and definitely recommend her if you're ready to make a lasting change in your life.
— Jessica*, former client
*name has been changed to protect our client's confidentiality