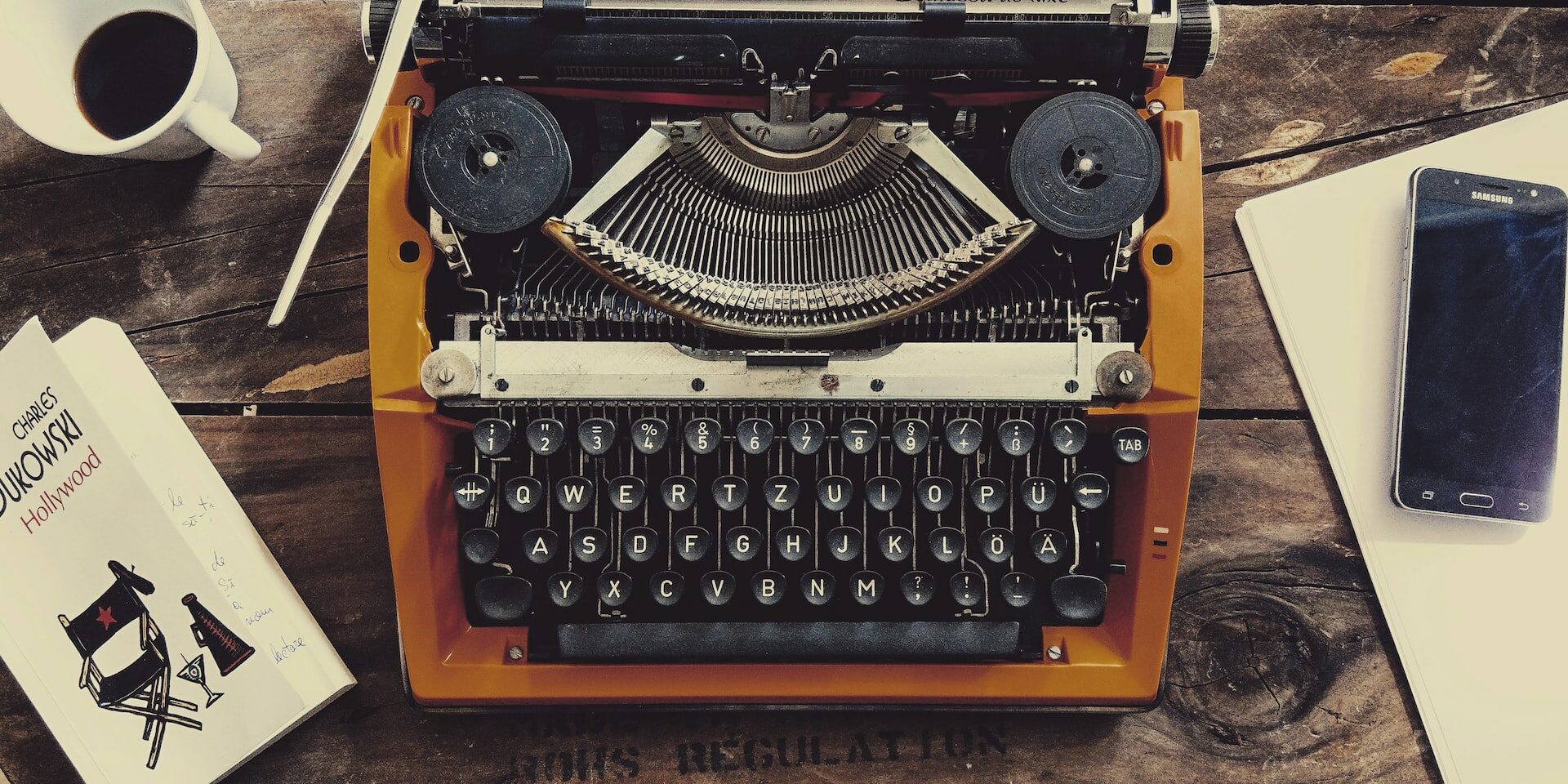 Featured Writing: Signs You Are Mentally and Emotionally Exhausted
Just like physical exhaustion after a good workout or working on our feet for hours on end, mental and emotional exhaustion can be just as taxing on our bodies.
Signs of mental fatigue include feeling consistently irritable and expressing that irritation, increasing desire to sleep, and tearfulness.
Check out this article several other therapists and I were featured in to review more signs.