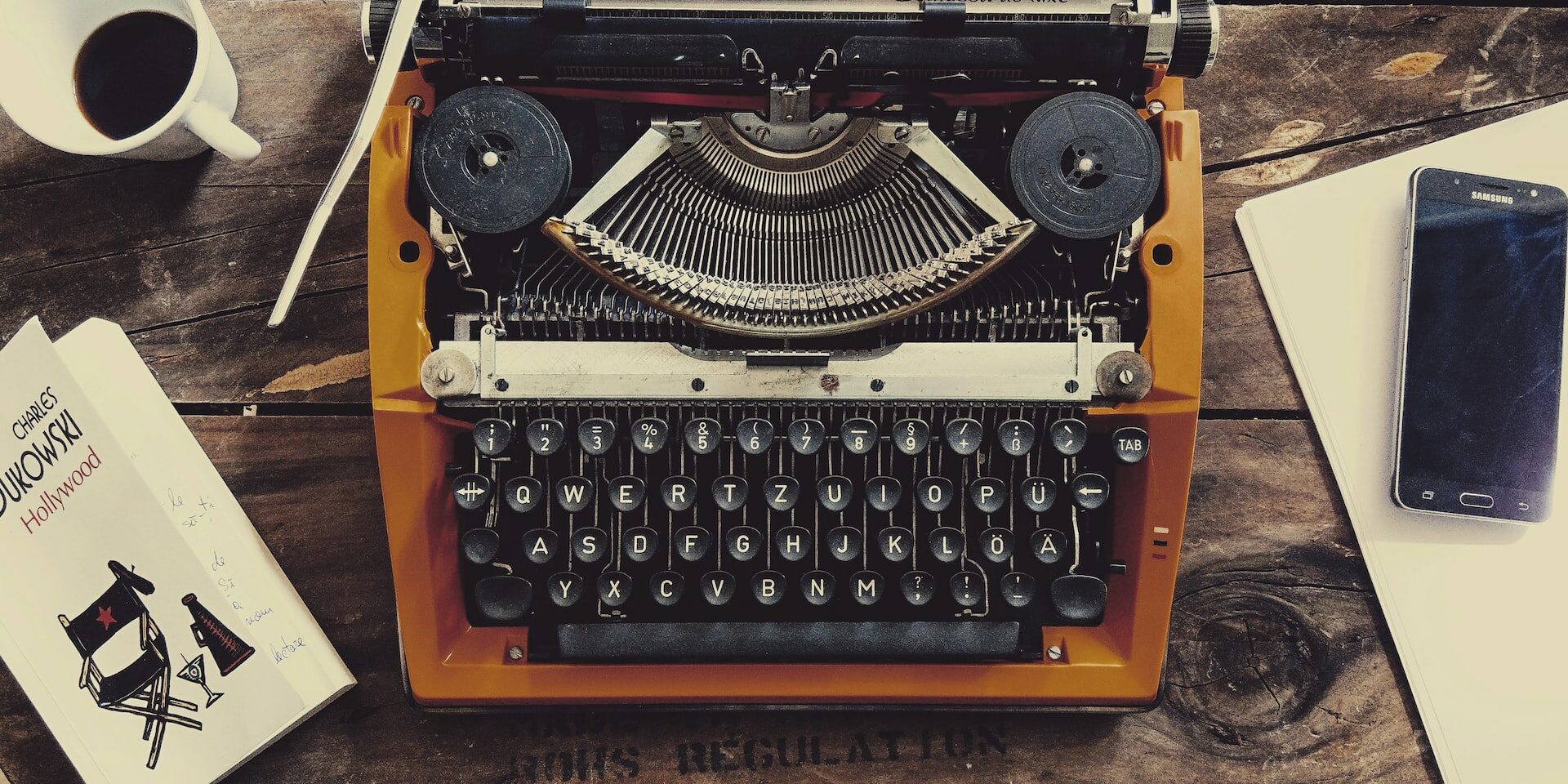 Featured Writing: How to Develop Mindfulness During Stressful or Uncertain Times
We sometimes think of mindfulness as sitting on a cushion with our legs crossed, eyes closed, and empty minds. That can't be farther from the truth.
During mindfulness, we may participate in activities like washing dishes, labeling how we feel in the moment, or watching out thoughts float on a cloud. Mindfulness is paying attention to the moment in a particular way.
Check this article to learn about mindfulness, how we can use mindfulness during stressful times, and to learn about me and how I came to the field of psychology.